2017 Music Festival Season
Technically, festival season kicked off a few weeks ago at Coachella, which YES we went to and YES we had ALL THE FUN! Peep our little recap video below.
For those of you heading to your first or millionth festival, here are some essentials to bring to any music festival.
1. A portable charger because you don't want to see THIS when Kendrick Lamar goes on stage but also because you need to find your friends.
2. Reusable water bottle to get that quality H2O
3. Sunscreen to keep your skin safe from the sun. Don't forget to reapply so you don't look like a burnt lobster!
4. Hand sanitizer because porta potties are disgusting
6. Money so you can buy the exclusive festival merch and drink all the drinks
BONUS TIP: Heard Fyre Fest 2017 in the Bahamas was lit! Don't miss out on it.
(Haha just kidding. Don't ever go to Fyre Fest. That was some crazy sh*t.)
Check out the lineups for some of the more legit music festivals we look forward to this season! (And HEY to any of the festival reps and sponsors who want two very fun girls to do coverage. Help us, help you! ;) )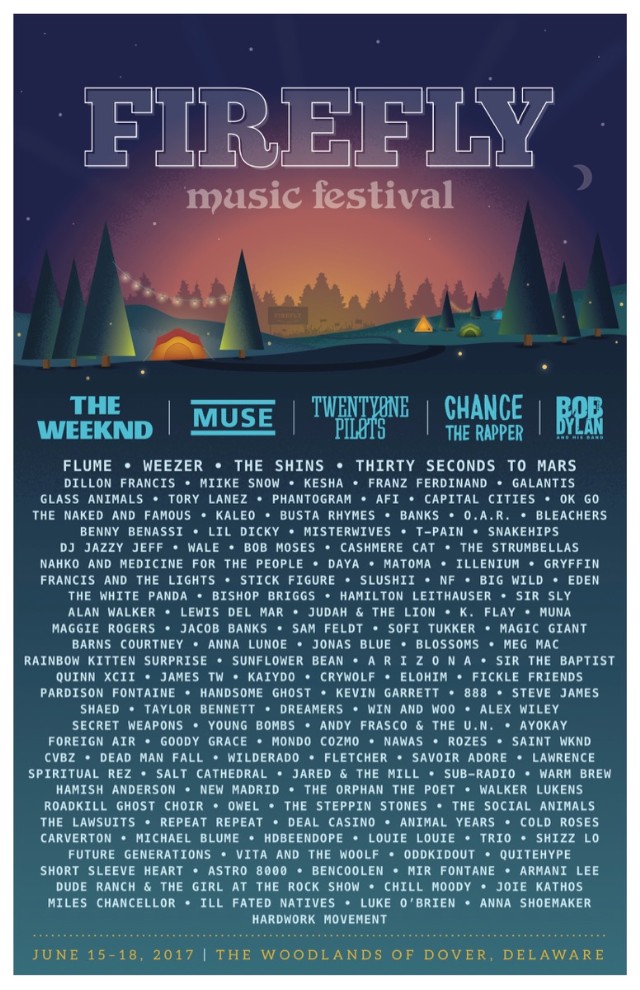 So grab your Festie Bestie and we'll see you at one of the many music festivals this 2017 season!